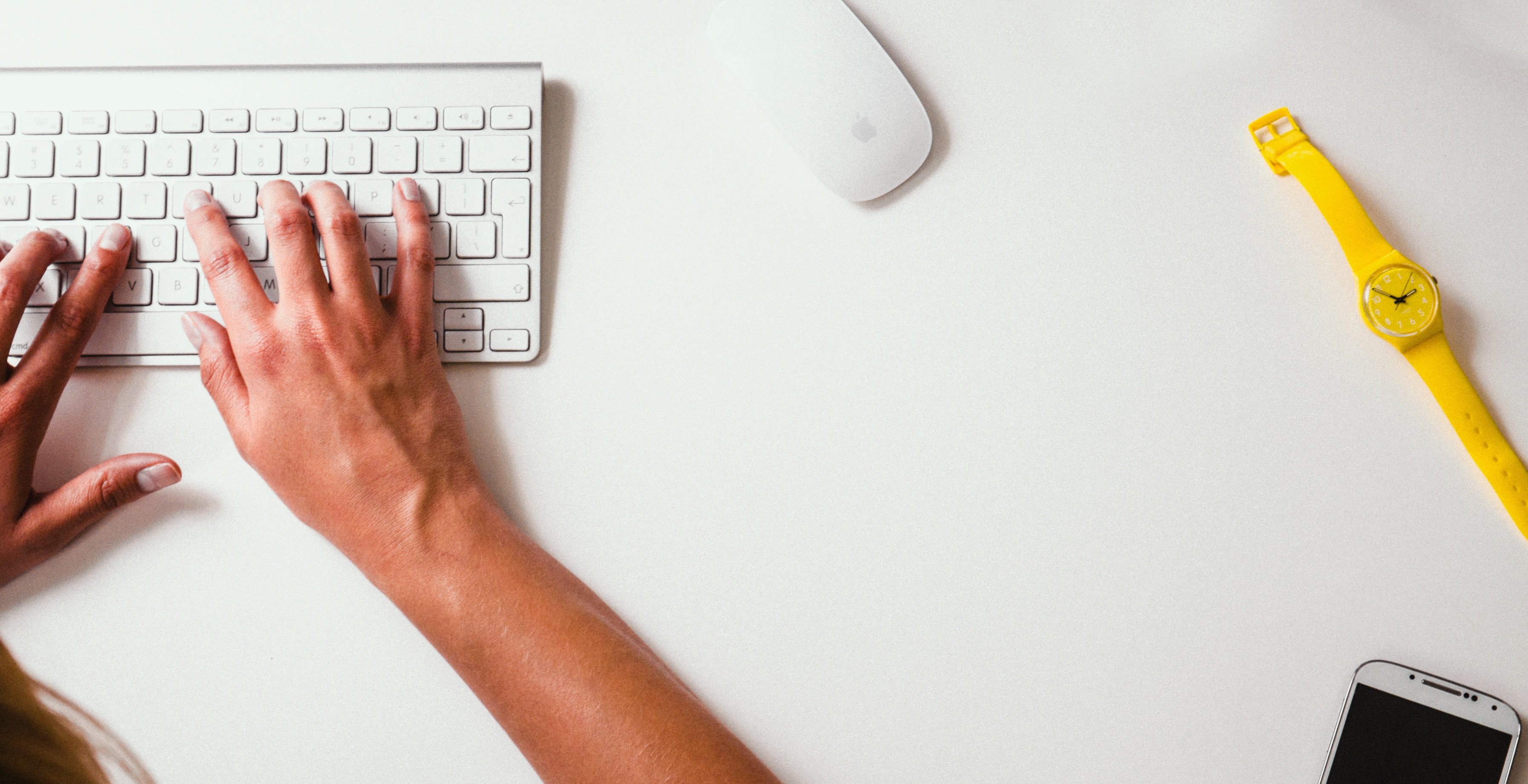 Join the InfoLit Learning Community now. Already a member? Log in here.
News has emerged in the past week that Cambridge Analytica (CA), a data mining and analysis company that claims to "[use] data to change audience behavior," received personal data on 50 million Facebook users without those users' knowledge. Cambridge Analytica and other data businesses use the information they gather to build sophisticated profiles of members of the public, and the average consumer might be surprised by the number of data points available about them.
Their methods are based on the work of Michal Kosinski, a psychometrist who developed a way of using Facebook "likes" to predict user characteristics. Kosinski's model showed, for example, that using 68 Facebook likes, it was possible to predict a user's sexual orientation with 88 percent accuracy. Using 300 likes is enough to know the kind of information that the user's partner knows about them, and with more than 300, Kosinski's work enables accurate predictions about things the subject doesn't know about themselves.