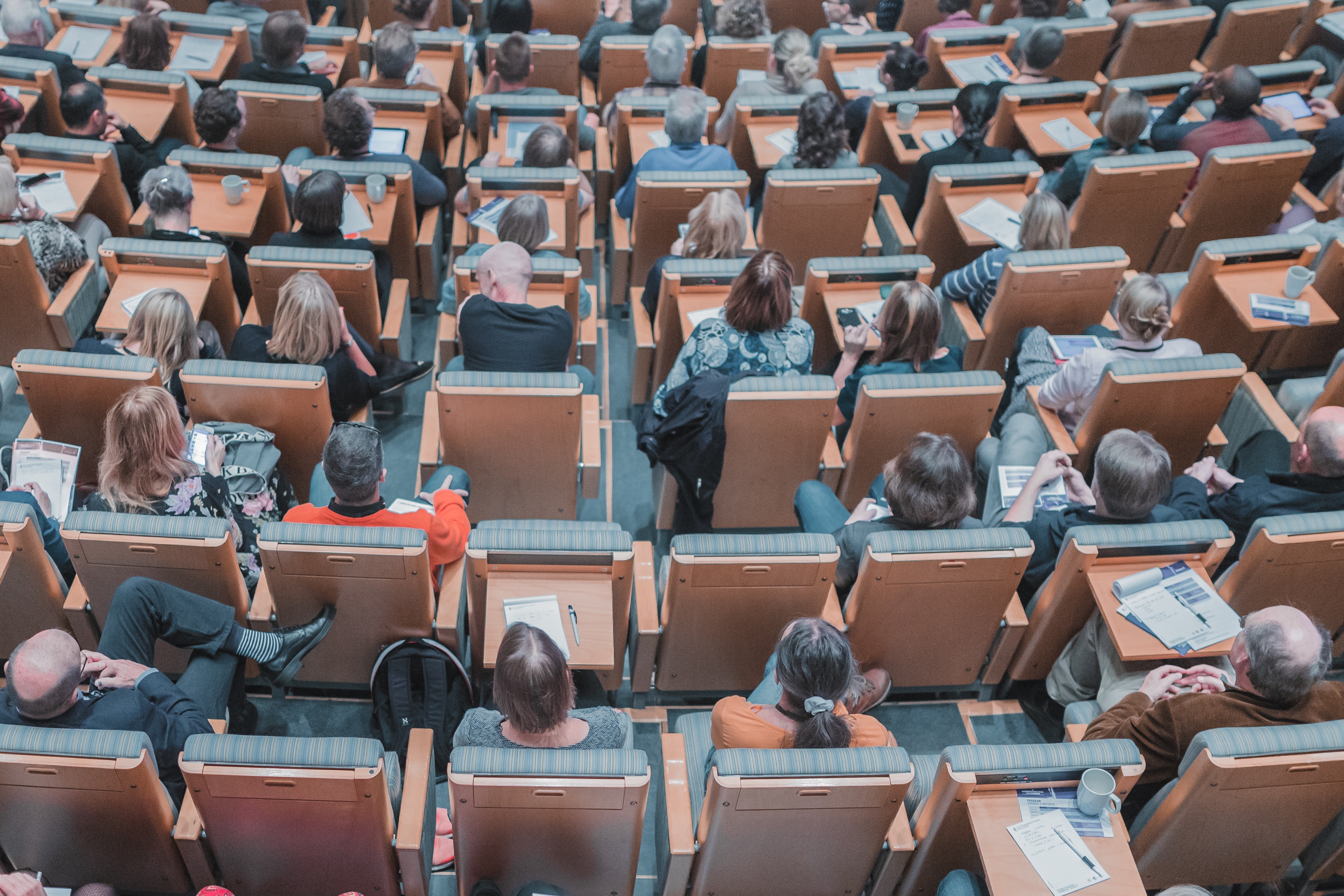 Join the InfoLit Learning Community now. Already a member? Log in here.
Accreditation has been on our minds lately at Credo, as we're currently updating our list of which of the various accrediting bodies' requirements are met by each of our InfoLit Modules—we'll soon share that new information in our Learning Community.

One of the resources that continues to inform our thinking on accreditation is a webinar that we presented last year. In it, Kate Sawyer, a consultant who specializes in assisting libraries that are preparing for "the big day," discussed why librarians should view an accreditation review as an opportunity; Sawyer also has strong feelings on which opportunities libraries should squeeze through while they have the chance.