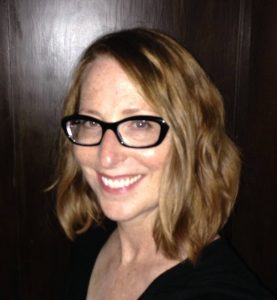 Join the InfoLit Learning Community now. Already a member? Log in here.
Fake news looks like it may join death and taxes in the ranks of things that will always be with us. Talk of it has become about as ubiquitous as the problem itself, and librarians are daily tasked with finding ways to help students detect duplicitous material as they complete their research. Experienced readers can spot the most egregious of fake news sites. Some sites, however, are far more sophisticated and can be quite successful at appearing as valid as trusted news sources.
It's a conundrum for researchers, and trying to get students to solely use library subscribed databases and other sources can feel like an uphill battle. Students are going to use the open web, and they need to learn how to evaluate what they find there—not only for truthfulness, but in order to figure out if the source fits their research needs and the guidelines for their assignment.