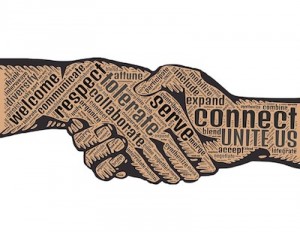 At this year's ACRL conference we hosted a small booth survey (and raffled off a free year of InfoLit Modules to Carl Andrews, Assistant Professor/Librarian at Bronx Community College!) to get a sense of how librarians felt about FYE, faculty collaboration, and information literacy.
One of the more interesting responses involved the question, What is the biggest obstacle to meaningful librarian/faculty collaboration? An overwhelming number of librarians, 71%, said, "Faculty Underestimating the Value of the Library." If you're looking for ways to engage faculty at your institution, here's the recap of a webinar we did featuring a panel of four outstanding librarians who have had success in their institutions.
Our other two questions focused on students and information literacy. 59% of respondents saw Evaluating Sources as the most important skill first year students need to learn. This was followed by Selecting/Narrowing Their Topic (49%), and Citations (11%).
We asked how strong information literacy skills benefit students after graduation:
57% Possess Skills Sought After By Employers

35% Ability to Make Important Life Decisions

30% Able to Better Understand Current Events

27% Ease of Learning New Skills