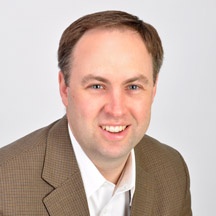 I recently authored a piece in eCampus News about the skills gap employers like myself have noticed in recent graduates, how this is stunting their career prospects and undermining the value of a college education.
Did you realize:
Integrating critical thinking and information literacy instruction into higher ed curricula is a needed step in preparing students for life after graduation and efforts have already begun to do so across the country. At Credo we are working with several partner institutions to integrate critical thinking and information literacy programming using our courseware.
All of us, from the recent graduate to the CEO, will benefit from a world where challenges are met with strong critical thinking skills, where no problem is too daunting to be solved, and where we fully realize the potential presented by our unprecedented access to an ever-expanding amount of information.