Looking to up your library's social media game? One of the best ways to engage followers to is to provide a consistent stream of fun/useful content. Understanding that libraries don't always have the time to generate all of the content they'd like, we're here to help!
Below you will find daily posts, all under Twitter's 280-character limit, that you can copy/paste at your leisure, each linking to a Topic Page, which, for Credo Online Reference Services subscribers can be a gateway to all kinds of e-resources. This content is free for the taking, no character-eating attribution to us necessary!
PS: The images below are all in the public domain.
3 June
Celebrate US Dairy Month with the cream of the crop in scholarly sources, like this Topic Page on dairy farming: https://search.credoreference.com/content/topic/dairy_farming
4 June
Happy birthday, Aesop! Fables like the Tortoise and the Hare may be regarded as children's fare today, but in Hellenistic Greece his work was considered a form of cultural shorthand. https://search.credoreference.com/content/topic/aesop
5 June
Party in Busytown! Richard Scarry was born 100 years ago today. Learn all about this prolific children's author: https://search.credoreference.com/content/topic/scarry_richard

6 June
Today marks the 75th anniversary of D-Day. Read more about Operation Overlord: https://search.credoreference.com/content/topic/d_day

7 June
June is National Fruit & Vegetable Month. Get your recommended serving of scholarly resources on fruits here: https://search.credoreference.com/content/topic/fruit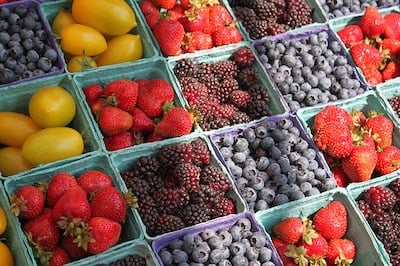 10 June
Wild birthday wishes to Maurice Sendak, born this day in 1928! https://search.credoreference.com/content/topic/sendak_maurice_bernard_1928

11 June
Get your research out of the pits with sources like this Topic Page on Olives: https://search.credoreference.com/content/topic/olive

12 June
Anne Frank was born in Frankfurt, Germany, 90 years ago today. https://search.credoreference.com/content/topic/frank_anne_1929_1945

13 June
This Topic Page on allergies is nothing to sneeze at: https://search.credoreference.com/content/topic/allergy

14 June
Benjamin Rush was not only a founding father, he's also considered the father of American medicine https://search.credoreference.com/content/topic/rush_benjamin_1745_1813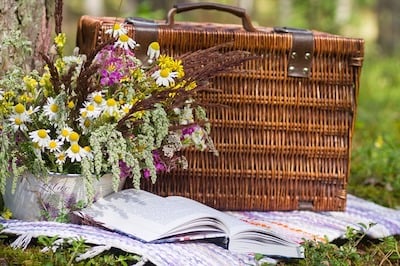 17 June
Which learning style suits you best? https://search.credoreference.com/content/topic/learning_styles

18 June
Celebrate International Picnic Day by sinking your teeth into this watermelon Topic Page: https://search.credoreference.com/content/topic/watermelons

19 June
Happy World Sauntering Day! You can always feel self-confident in your research when you use credible sources like this Topic Page: https://search.credoreference.com/content/topic/self_esteem

20 June
Today is a big historical marker for sports-related revolutionary events: the Tennis Court Oath (1789) and Boxer Uprising (1900) http://search.credoreference.com/content/topic/boxer_uprising

21 June
Happy summer solstice! Today is the longest day of the year in the northern hemisphere: https://search.credoreference.com/content/topic/seasons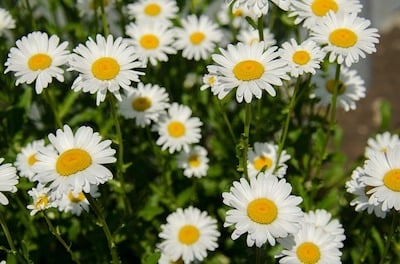 24 June
More than a fruit, pineapple leaves are used as a fiber for making clothes in South America and the Philippines: https://search.credoreference.com/content/topic/pineapple

25 June
Semantics studies the relationship of words and meanings, and is important to both linguists and philosophers: https://search.credoreference.com/content/topic/semantics

26 June
In a big leap forward for dentistry, the toothbrush was invented on this day in 1498: https://search.credoreference.com/content/topic/dentistry

27 June
Happy birthday, Helen Keller, born on this day in 1880: https://search.credoreference.com/content/topic/keller_helen_1880_1968

28 June
Kiwis used to be called Chinese Gooseberries, but after the Communist revolution, they were rebranded in the West: https://search.credoreference.com/content/topic/kiwi