Digging up hard facts on mythical monsters can be tricky, but we offer several reference titles to help your users avoid the curse of faulty research. Here are a few titles from our Core and One-time Purchase collections that you can use to inspire other-wordly research in this, the spookiest of seasons.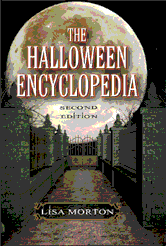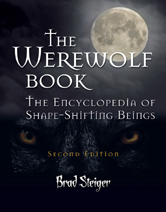 The Werewolf Book: The Encyclopedia of Shape-Shifting Beings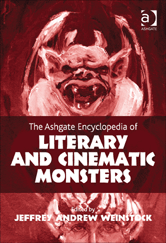 The Ashgate Encyclopedia of Literary and Cinematic Monsters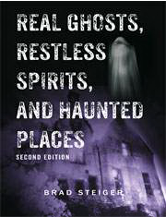 Real Ghosts, Restless Spirits, and Haunted Places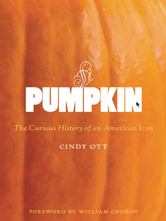 Pumpkin: The Curious History of an American Icon
Make sure students know that open-web searches can come back to haunt them, and give them the resources they need to survive the research process!