Every month we showcase some of the new and updated titles in our Academic, Public, and Student Core Collections. Click here for a full list of June titles!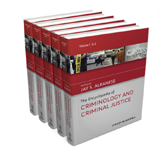 The Encyclopedia of Criminology and Criminal Justice - Don't be guilty of overlooking this encyclopedia, which offers a state-of-the-art survey informed by the very latest theory and research. It combines this breadth of coverage with the authority and international perspective of an experienced editorial team, creating a definitive reference resource for students, scholars, and professionals in these interdisciplinary and dynamic fields. Investigate it in our Academic and Public Core Collections.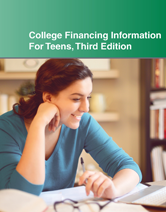 Teen Finance Series: College Financing Information for Teens - This title explains college costs and describes practical steps middle and high school students can take to begin preparing themselves for future challenges. It discusses choosing among different types of colleges and vocational schools, explains what's involved in applying for and receiving federal financial aid, and describes other sources of aid. Look for it in our Student and Public Core Collections.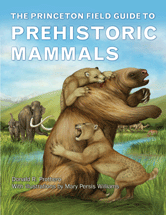 The Princeton Field Guide to Prehistoric Mammals - Sloths the size of bears, bears the size of elephants: even if your users aren't writing a paper on prehistoric mammals, they want to be reading this book. Unearth it from our Academic Core Collection.