Every month we showcase some of the new and updated titles in our Academic, Public, and Student Core Collections. Click here for a full list of July titles!
Breakthrough!: 100 Astronomical Images That Changed the World - The authors carefully selected their list of images from across time and technology to bring to the reader the most relevant photographic images spanning all eras of modern astronomical history. Explore this and other titles in our Academic Core Collection.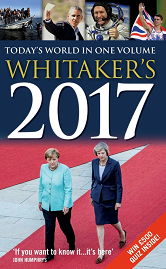 Whitaker's Almanack 2017 - First published in 1868, Whitaker's is the ultimate single-volume reference source - packed with thousands of facts, figures, overviews and statistics relating to the UK and the world. Find it and other titles in our Public Core Collection.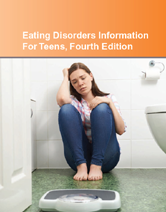 Teen Health Series: Eating Disorders Information for Teens - This book explains how to recognize eating disorders, their diagnosis, and treatment; and provides guidelines for relapse prevention. Facts about medical consequences, co-occurring conditions, and other diseases that may be complicated by an eating disorder are also included. Look for this in our Student Core Collection.