Join the InfoLit Learning Community now. Already a member? Log in here.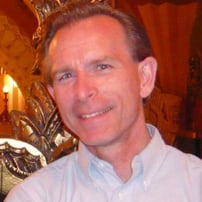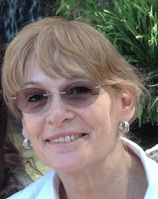 The ACRL Framework for Information Literacy for Higher Education is a vital resource for conceptualizing the fundamental principles of IL in order to apply them to your work on campus. Making the steps from theory to practice comes with many challenges, and conveying the scope of the Framework to faculty can be one such obstacle.
In our second presentation of the Credo InfoLit Learning Community live web series, Dave Harmeyer, Associate Dean of the Azusa Pacific University Libraries, and Janice J. Baskin, a retired professor of English and communications at Azusa Pacific University, will provide deep insights into how to take the Framework—a theoretical text—and apply it to collaboration with faculty.
The free webinar, "How To Implement the Framework for Information Literacy with Classroom Faculty," which takes place on March 8, 2018 at 2 pm EST, will offer practical tips and relatable examples for how to authentically collaborate with teaching faculty to promote IL initiatives on campus.
Ahead of the webinar, Dave Harmeyer and Janice J. Baskin offer information literacy flashcards that can be used on the back of a business card (as well as several other resources). As you peruse the IL flashcards, consider the scenarios in which you might use them. Is there a card you would add? We'd also love to hear if you have a faculty-directed IL elevator pitch you can share with the community. Share your thoughts in our online community here. Not a member of the community yet? Join the InfoLit Learning Community now.
Be sure to join the conversation on March 8, for Dave Harmeyer and Janice J. Baskin's presentation for the Credo InfoLit Learning Community.