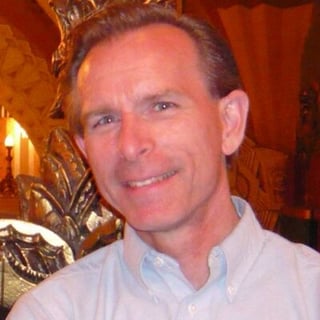 Discover how to implement the Association of College and Research Library's Framework for Information Literacy for Higher Education on your campus with Dave Harmeyer, Associate Dean and Professor, University Libraries, Azusa Pacific University, CA. In our live webcast, Thursday, March 8 at 2-3pm ET, Dave will show you how to:
Work with classroom faculty to engage students in information literacy experiences that are measurable

Create a plan for integrating the Framework on your campus

Meet expectations for incorporating the Framework into your one-shot library instruction sessions

Measure your information literacy performance and goals

Use an information resource company like Credo to help expedite the Framework on your campus
This is the second webcast of our three-part speaker series that provides actionable tips on how to successfully integrate InfoLit Modules into your institution. The online community provides opportunities for collaboration through ongoing discussions forums, cross-campus networking, and live chats during speaker presentations.