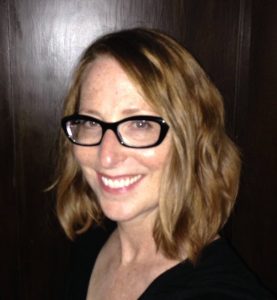 Learn how to engage faculty and students in understanding information literacy and critical thinking in a sustainable way with Ellen Carey, Librarian and Instructor at Santa Barbara City College. In this live webcast on Thursday, March 22, 2-3pm ET, you'll hear Ellen's experience implementing Credo InfoLit Modules at her institution.
Ellen will show you how to:
Use active learning for engaging faculty and students

Bridge the gap between library and classroom

Create a robust dialogue between librarians, staff, and students

Implement key concepts and techniques within your information literacy approach

Apply the Framework to your work with faculty and staff

Promote information literacy in instruction
This live and collaborative webcast is just one session in our three-part speaker series that provides actionable tips and techniques for successfully integrating Credo InfoLit Modules into your institution. The online community provides opportunities for collaboration through ongoing discussions forums, cross-campus networking, and live chats during speaker presentations.