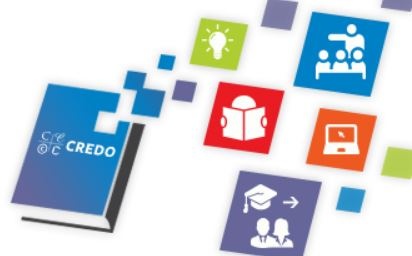 A student's success starts with the initial interaction with their new surroundings. That's why First Year Experience (FYE) programs have become more popular and are seen as valuable initiatives to increase student retention, GPAs, graduation rates, and employability.
This week, Credo launched the First Year Experience Guide to help librarians build their FYE strategy and improve existing programs. This interactive guide will provide necessary resources as well as a community in which to share ideas. (Join the InfoLit Learning Community to access the latest resources from Credo. Already a member? Log in here.)
Led by first year student success librarian Raymond Pun, the Credo FYE Guide covers current trends, best practices, and case studies for the following topics:
Orientation

Collaboration

Assessment

Information Literacy

Student Engagement
Each month, we'll release a new chapter of the guide. Raymond will help you understand concepts, explain real-world case studies, and host recorded webinars each step of the way.

To access this resource and many others, join the InfoLit Learning Community. Already a member?

Log in here

.