Every month we showcase some of the new and updated titles in our Academic, Public, and Student Core Collections. Click here for a full list of December's titles!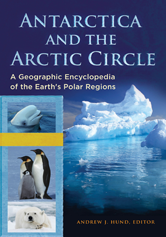 Antarctica and the Arctic Circle: A Geographic Encyclopedia of the Earth's Polar Regions - Don't leave your researchers out in the cold! This accessible, two-volume encyclopedia lays a foundation for understanding global warming and other issues related to the North and South Poles. Ideal for high school and undergraduate students studying geography, social studies, history, and earth science, the encyclopedia will provide a better understanding of these remote and unfamiliar lands and their place in today's world. Look for it in our Academic Core Collection.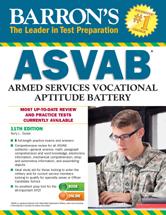 Barron's ASVAB -The ASVAB is the qualifying test required for recruits entering all branches of the U.S. Armed Forces, as well as current service members who want to raise their score to qualify for more exclusive specialties or officer training. This title was recently recruited into our Public Core Collection.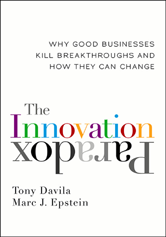 The Innovation Paradox - Using examples from both scrappy startups and long-term innovators such as IBM, 3M, Apple, and Google, this book explains how corporate culture, leadership style, strategy, incentives, and management systems can be structured to encourage breakthroughs. Look for it in our Academic Core Collection.