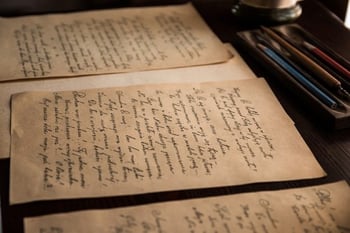 We recently surveyed our newsletter recipients on the topic of primary sources and their importance to libraries.
Primary sources were relevant to three-quarters of our survey respondents. They reported that users are mostly looking for government documents (85%) and speeches/interviews (71%), and are primarily using these materials in the process of writing research papers. Librarians mostly recommend online subscription databases to find primary sources (78%); interestingly, more librarians recommended print materials (64%) than a search on the open web (50%).
To help find primary sources in Credo, 85% of respondents wanted to see a filter for these documents in the search results. While we take that back to the lab, check out our Primary Sources LibGuide, which highlights some of the many government documents, speeches, videos, and images available in the Core subscriptions:
Are there questions you'd like to hear your peers' thoughts on? Suggest a poll!