Every month we showcase some of the new and updated titles in our Academic, Public, and Student Core Collections. Click here for a full list of September's titles!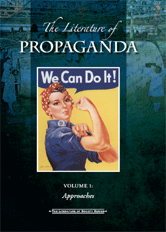 The Literature of Propaganda - Throughout history, literary works of all kinds have been used to spread propaganda and influence public opinion for or against one cause or another. The Literature of Propaganda examines these literary works and explores ways in which propaganda shapes public opinion, persuades its audience, and impacts society. Look for this title in our Academic Core Collection.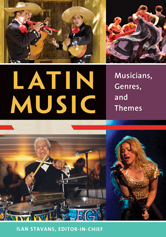 Latin Music: Musicians, Genres, and Themes - The definitive work on the topic, providing an unparalleled resource for students and scholars of music, Latino culture, Hispanic civilization, popular culture, and Latin American countries. Comprising work from nearly 50 contributors from Spain, Latin America, the Caribbean, and the United States, this two-volume work showcases how Latin music-regardless of its specific form or cultural origins-is the passionate expression of a people in constant dialogue with the world. You'll find it in our in our Academic Core Collection.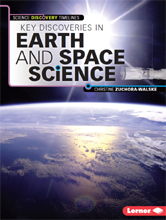 Science Discovery Timelines: Key Discoveries in Earth and Space Science - Readers will trace the history of key discoveries in earth and space science as they investigate timelines and gather key details from the text. In doing so, students will make connections between the work of various scientists and analyze the long-term effects of their discoveries. Explore our Student and Public Core Collections to find this and similar titles.