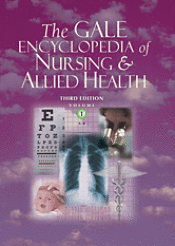 Gale Encyclopedia of Nursing and Allied Health - This award-winning Encyclopedia covers all major health professions, including nursing, physical therapy, occupational therapy, respiratory therapy and more. Look for this title in our Academic Core Collection.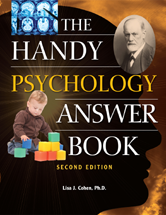 Handy Answer: The Handy Psychology Answer Book - seeks to inform readers with accurate data written in a lively, accessible, and engaging way. It bridges the gap by taking you on a journey through the history and science of psychology and showing how psychology affects us all. Analyze this and other titles in our Public and Student Core Collections.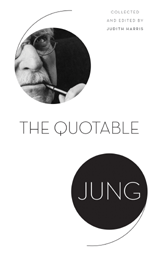 The Quotable Jung - presents hundreds of the most representative selections from the vast array of Jungs books, essays, correspondence, lectures, seminars, and interviews, as well as the celebrated Red Book, in which Jung describes his own fearsome confrontation with the unconscious. Explore this title in our Academic Core Collection.
Click here for a full list of June's new and updated titles in all of our collections!