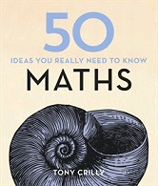 50 Maths Ideas You Really Need to Know - Professor Tony Crilly explains in 50 clear and concise essays the mathematical concepts - ancient and modern, theoretical and practical, everyday and esoteric - that allow us to understand and shape the world around us. You'll find this title in our Academic Core Collection.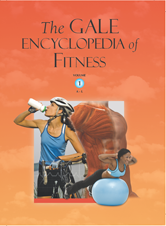 The Gale Encyclopedia of Fitness - The Gale Encyclopedia Of Fitness covers 300 topics on physiology and fitness, including coverage of Healthy People 2010 / 2020, the nationwide initiative sponsored by the U.S. Department of Health and Human Services to improve the nation's health, as well as topics on diseases and conditions related to fitness. Look for this title in our Academic Core Collection.
Dictionary of Legal Terms: Definitions and Explanations for Non-Lawyers - Non-lawyers will appreciate the way this book cuts through the complexities of legal jargon and presents definitions and explanations that are easily understood and referenced. The terms are arranged alphabetically and given with definitions and explanations for consumers, business proprietors, legal beneficiaries, investors, property owners, litigants, and all others who have dealings with the law. Find definitions on everything from Abandonment and Abatable Nuisance, all the way through to Zoning. Reference this title in our Public Core Collection.
Click here for a full list of May's new and updated titles in all of our collections!