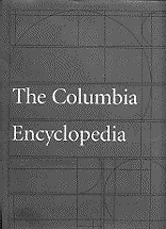 The Columbia Encyclopedia - Provide your users with authoritative factual information about our world in its many guises - physical, historical, geographical, political, scientific, religious, and cultural. Reference this title in our Academic, Public, and Student Core Collections.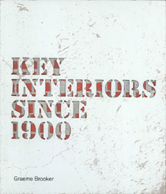 Key Interiors Since 1900 - This book defines the history of modern interior design through the reuse of existing buildings. This approach allows the history of the interior to be viewed as separate from the history of architecture and instead enables the interior to develop its own historical narrative. Look inside our Public and Academic Core Collections to find this title.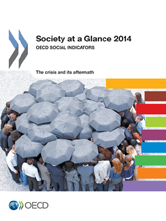 Society at a Glance: OECD Social Indicators - A complete overview of social indicators, this report addresses the growing demand for quantitative evidence on social well-being and its trends. It includes data for the 34 Organization for Economic Co-operation and Development (OECD) Member countries and where available data for key partners (Brazil, China, India, Indonesia, Russia and South Africa) and for other G20 countries (Argentina and Saudi Arabia). This title is available in our Academic Core Collection.
Click here for a full list of April's new and updated titles in all of our collections!