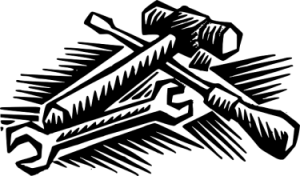 Credo's Custom Collections are a great way to fill gaps, update your existing collection, transition from print, and more! Our subject matter experts draw from nearly 3,000 titles, covering 80+ disciplines, to create recommended collections based on criteria including discipline, publication dates, awards, publishers or imprints, and budget. Many libraries have already taken advantage of this service, and we've been busy fulfilling requests for custom collections on a wide range of topics. Here are some of our favorites:
English with a focus on blindness in literature and animals in literature

Content on culture and country to support a new initiative in language training: Spanish, French, Russian, Mandarin, Dari, Farsi, Arabic, Urdu, Portuguese, and Hindi

Cultural Entrepreneurship

[From a Colorado library] Agriculture/Cannabis, Medicinal Use of Cannabis, Green energy

Anthropology with a focus on ethnographies
What subject areas would you like to boost in your collection? Post in the comments section below or tweet your Subject wish list using the hashtag #SubjectWishList. Click here to learn more about partnering with Credo to create a Custom Collection.