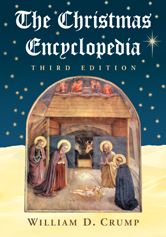 The Christmas Encyclopedia - Tis the season for great scholarly resources. This considerably expanded third edition of The Christmas Encyclopedia covers key topics surrounding the cherished holiday and its traditions. A digital offering too expansive to fit under your tree, look for it in our Academic and Public Core Collections.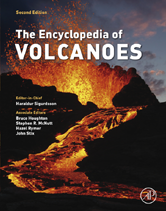 The Encyclopedia of Volcanoes - This title is blowing up! This 2nd fully revised and updated edition provides a comprehensive source of information on the multidisciplinary influences of volcanic eruptions--both destructive and beneficial. You'll find this title erupting into our Academic Core Collection.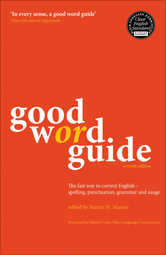 Good Word Guide - Put your mediocre words to rest. The Good Word Guide offers information and advice on spelling, grammar, punctuation, pronunciation, confusables and the latest buzzwords, and provides clear, straightforward answers to everyday language problems. It's included in our School, Public and Academic Core Collections.
Click here for a comprehensive list of December's new and updated titles in Credo's Core Collections.