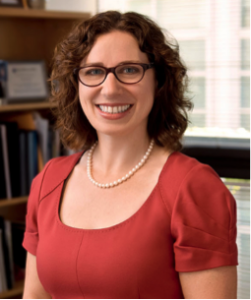 Don't you love a great conference? So do I—especially when I don't need to spend time or money traveling. The free Library 2.015 Worldwide Virtual Conference will be coming to you, wherever you are, on October 20, 2015.
This will be the fifth annual Library 2.0 conference, a global conversation about the future of libraries. It's entirely online, in multiple languages and time zones, and information professionals everywhere are invited to participate.
Top speakers will include Toby Greenwalt, director of digital strategy and technology implementation for the Carnegie Library of Pittsburgh; Norm Jacknis, president of the board at the Metropolitan New York Library Council; and David Weinberger, author of Too Big to Know. In more than 50 other sessions, information professionals will share their visions, research, and best practices for 21st-century libraries. You can choose just one session, spend the day with us, or visit the recorded archives later to catch up on anything you missed.
I'll be there, giving the opening keynote, and I hope you'll join me. To find out more, visit www.library20.com.
Dr. Sandra Hirsh is a member of the Credo Advisory Board and director of the San José State University School of Information.