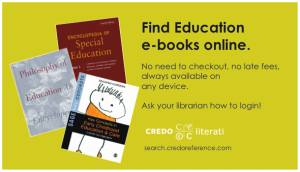 ... Well, now they can. These easily printable 3x5" cards, or "Shelf-Talkers," will help bring attention to your library's online resources and show students the true depth and breadth of your collection.
Each of these colorful promo cards focuses on a subset of Credo content (such as Anatomy, Bible Study, or Business), and are great for printing and displaying in your library. Displaying them on the bookshelves where their print equivalents are shelved alerts browsers that the e-option is available. Print, post or share.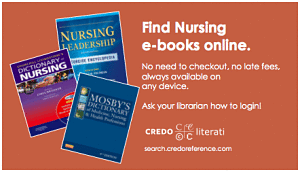 Select which Core Collection you subscribe to and scroll down to see the full list of cards available now: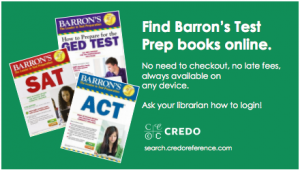 Don't know what collection you have? Ask Support! Interested in featuring a different subject? Just let us know!