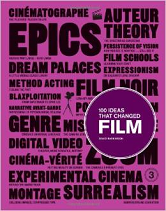 100 Ideas that Changed Film - Lights, Camera... Research! This inspiring book chronicles the most influential ideas that have shaped film since its inception. Innovative concepts, technologies, techniques and movements, from the silent era's masterpieces to today's blockbusters and art house movies, these highly illustrated pages are a chance to rediscover films from five continents. This title stars in our Academic and Public Core Collections.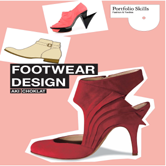 Footwear Design - Make sure your fashion collection is on fleek with this title. Aki Choklat explores the footwear design process, explaining the differences between the anatomy of the foot and the anatomy of a shoe, showing how one constrains the other, before moving onto the research and design development processes and the art of creating a complete collection. Shop for it in our Academic and Public Core Collections.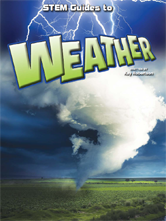 Stem Everyday: Stem Guides To Weather - The world of weather and storms is explored through the use of related math equations and foundational skills. Look for this title in our School Core Collection.