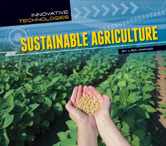 Innovative Technologies: Sustainable Agriculture - Grow your collection with this title and help your students cultivate their understanding of sustainable agriculture, its history, and how new technologies can contribute to our energy future. Learn how farmers use energy, what steps they are taking to use new sources of energy more efficiently, and how they are learning from and working with nature to improve farming. This title is available in our School Core Collection.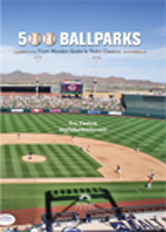 500 Ballparks - The discerning sports researcher, for whom 499 ballparks is too limiting and 501 is overwhelming, will love this celebration of the uniqueness of our national pastime's parks, stadiums, and fields. Slide over to our Public Core Collection to find this steal of a book.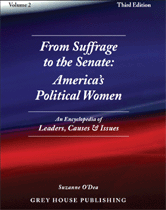 From Suffrage to the Senate: America's Political Women - From Suffrage to the Senate is a comprehensive and valuable compendium of biographies of leading women in U.S. politics, past and present, and an examination of the wide range of women's movements. Look for this title in our Public and Academic Core Collections.