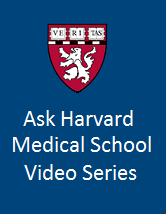 Ask Harvard Medical School Video Series - The doctor is on-demand! Ask the Doctor questions answered by Harvard Medical School faculty members. Questions include:
Babies and TV
Am I addicted to the Internet?
How to keep from shrinking
The safe route to fuller lips
The friendly bacteria
And so many more! Look for this title in our Academic and Public Core Collections.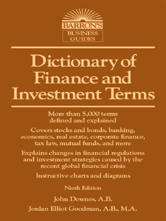 Dictionary of Finance and Investment Terms - Is your finance lexicon all bear and no bull? More than 5,000 terms related to stocks, bonds, mutual funds, banking, tax laws, and transactions in the various financial markets are presented alphabetically with descriptions. The new ninth edition has been updated to take account of new financial regulations and recent dramatic swings in equities, credit, and other financial developments. This title is available in our School, Public, and Academic Core Collections.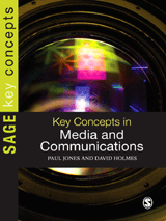 SAGE Key Concepts series: Key Concepts in Media and Communications - This book covers the key concepts central to understanding recent developments in media and communications studies. Wide-ranging in scope and accessible in style it sets out a useful, clear map of the important theories, methods, and debates. You'll find this title in our Academic Core Collection.