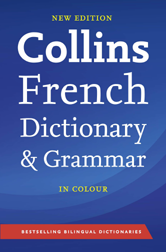 Collins French Dictionary and Grammar - Does your bibliothèque's French section lack a certain, je ne sais quoi? This edition of Collins French Dictionary & Grammar has been revised and updated to offer extensive and relevant coverage of today's English and French, with thousands of phrases and examples guiding the user to the most appropriate translation. This title is available in our School, Academic and Public Core Collections.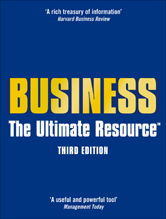 Business: The Ultimate Resource - Make sure your users can research business like a boss with this title, which offers practical and strategic advice for anyone doing business today. It is an essential desk reference for managers, MBA and business students and for small business owners worldwide. You'll find it in our Academic and Public Core Collections.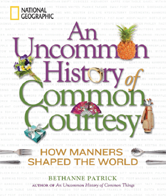 Uncommon History of Common Courtesy - With engaging and artfully presented text, including sidebars on media mavens throughout history, social gaffes, and archaic manners, this book is as entertaining as it is informative. Readers delve into cultural similarities and differences through lively passages, colorful photography, and sidebars on unique history. Look for it in our Public, Academic and School Core Collections.