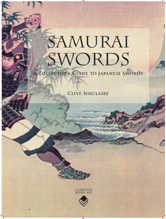 Samurai Swords - Typing "Samurai Swords" into Google yields a list of results ranging from glorified pawn shop ads to fantasy wikis. Cut through the open web detritus with this scholarly work, which looks looks at the weaponry of Samurai men and women over the centuries with specifically commissioned photography of reenactors wearing and museum-quality clothing and weaponry. Look for this title in our Public Core Collection.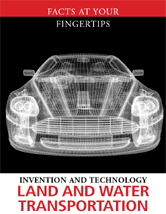 Facts at Your Fingertips: Invention and Technology: Land and Water Transportation - If knowledge is about metaphorically helping you go places, this book is the literal companion to understanding how we get from point A to B. This book looks at the technological advances that have made all this possible-and the inventors whose inspiration has helped shape our world. Look for it in our School Core Collection.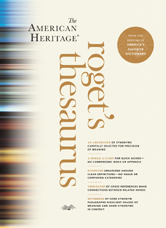 American Heritage Roget's Thesaurus - Roget's Thesaurus is synonymous with high-quality reference material, and you can add it to your eResource collection through our Academic, Public, and School Core Collections.