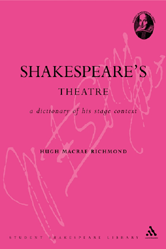 Shakespeare's Theatre: A Dictionary of His Stage Context - Go behind the scenes at The Globe as this book reviews current knowledge of the character and operation of theaters in Shakespeare's time. Coverage includes the practices of Elizabethan actors and script writers: methods of characterization; gesture, blocking and choreography, including music, dance and fighting; actors' rhetorical interaction with audiences; and use of costumes, stage props, and make-up. Look for this title in our Academic, Public and School Core Collections.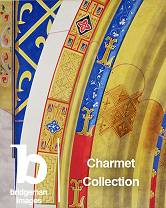 Bridgeman Images: Charmet Collection - No one ever said, "France is great, but I just find everything about it so visually unappealing." Bridgeman's Charmet collection highlights an epic collection of French visual art and images, and it's available with our Public Core Collection.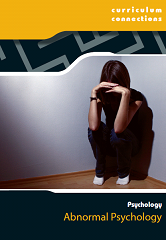 Curriculum Connections Psychology: Abnormal Psychology - The human curiosity toward abnormal psych is responsible for phenomena ranging from our myriad "profiler" shows to the bevy of freshmen every year competing for seats in psychology classes. As well as detailing mental disorders, this book examines social attitudes toward them and treatments that have been used through the centuries. Look for this title in our Academic and School Core Collections.