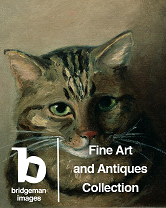 Bridgeman Images: Fine Art & Antiques Collection - If your users need diverse images of Auction house-antiques, fine art, and decorative arts but don't have the travel or wardrobe budget to fly around the world visiting exclusive art purveyors, this Bridgeman book is for your collection. This title is available in our Public Core Collection.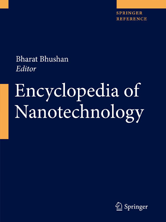 Encyclopedia of Nanotechnology - This encyclopedia is anything but tiny. Providing a comprehensive and multi-disciplinary reference to the many fields relevant to the general field of nanotechnology, it aims to be a genuinely international reference work aimed at graduate students, researchers, and practitioners. Look for it in our Technology Subject Collection.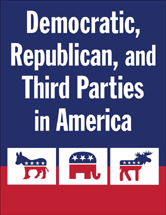 Democratic, Republican, and Third Parties in America (1790s-2013) - The 2016 campaign season kicks off officially next month with the 2014 elections, meaning learners at all levels are going to have a lot of questions about the political parties. Massive in scope and detail, this release provides the only authoritative survey of the history, evolution, and current state of major and minor political parties in the United States at the state and national levels. You'll find this title in our Routledge Formerly ME Sharpe Collection v5 Collection.