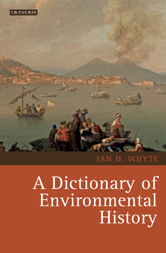 Environmental History and Global Change: A Dictionary of Environmental History - The environment may be the defining issue of our times, and this dictionary will literally help you define the terms used to discuss it. An introduction to the discipline is followed by almost 1,000 entries covering key terminology, events, places, dates, topics, as well as the major personalities in the history of the discipline. Look for it in our Academic Core Collection.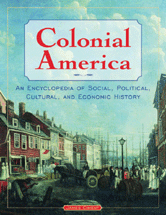 Colonial America: An Encyclopedia of Social, Political, Cultural, and Economic History - Colonial America was more than just buckled hats and burning witches. This resource captures it all: the people, institutions, ideas, events, and the creation of the first three hundred years of American history. You'll find this title in our Routledge Formerly ME Sharpe Collection v5 Collection.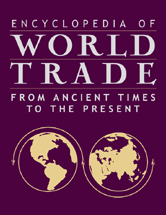 Encyclopedia of World Trade: From Ancient Times to the Present - Short of detailing individual baseball card trading from the 80's, this book has it all. The exhaustive four-volume set is the definitive reference on the history of trade in all time periods. It traces the historical and contemporary interaction of trade, commerce, and culture in fascinating detail. This encyclopedia is available in our Academic and Public Core Collections.