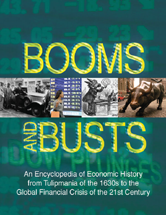 Booms and Busts: An Economic History (1630s-Present): This title offers an in depth look at the roller-coaster ride that is macroeconomics, from the dizzying highs of the Dutch Tulipmania in the 1630's to the 2008 financial crash and beyond, all the while introducing readers to underlying concepts, economic theories, recurring themes, major institutions, events, and notable figures. Look for this title in our Routledge Formerly ME Sharpe Collection v5 Collection.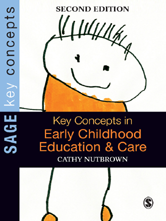 SAGE Key Concepts series: Key Concepts in Early Childhood Education and Care: There are as many dubious sources on Early Childhood issues on the internet as there are pictures of grandchildren on Facebook, which is to say, there could be billions. Help navigate your students toward quality, vetted eResources like this offering from the SAGE Key Concepts Series, available in our Academic and Public Core Collections.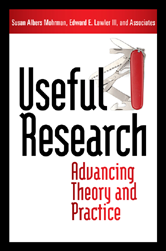 Useful Research: The title says it all. The contributors to this book argue that in order to keep organizational research relevant to both theory and practice, research must deviate from the orthodoxy of traditional positivistic research. Find this useful book in our Berrett Koehler Collection v1 Collection.