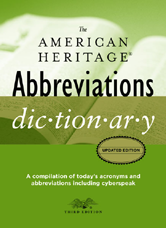 The American Heritage Abbreviations Dictionary - Between the proliferation of jargon and the rise of the smartphone, the abbreviation business has never been stronger. Newly updated, The American Heritage(R) Abbreviations Dictionary, Third Edition, presents some 20,000 terms that appear in text messages, chatrooms, Web sites, sports statistics, travel brochures, airports, personal ads, and countless other places in a world where shorthand is the true universal language. And there's nothing abbreviated in our release of this title: you'll find it in our Academic, Public and School Core Collections.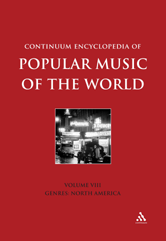 Continuum Encyclopedia of Popular Music of the World: Genres - North America - If seeing the words "Popular Music" gives you pause, fear not. This is a Miley Cyrus free zone. This title instead gives your users a comprehensive and authoritative reference to a huge range of American musical styles, from Barbershop to Bluegrass and from Ragtime to Rockabilly. Look for it in our Academic Core Collection.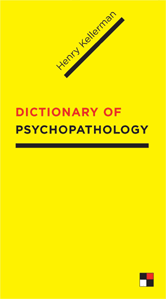 Dictionary of Psychopathology - Designed for clinicians, academicians, and researchers dealing with psychopathology, this dictionary provides terms on specific symptoms and disorders, general syndromes, facets of personality structure, and diagnosis related to the field of psychopathology. This title is available in our Columbia University Press Collection v1 Collection.