As part of Credo's new InfoLit Learning Community, hear from Karen Carreras-Hubbard, Coordinator of Library Services at Berkshire Community College, on Thursday, February 22 at 2-3pm ET online. In this live webcast, Karen will show you how to engage faculty at your institution to make information literacy a priority that is deeply embedded in the culture of your school.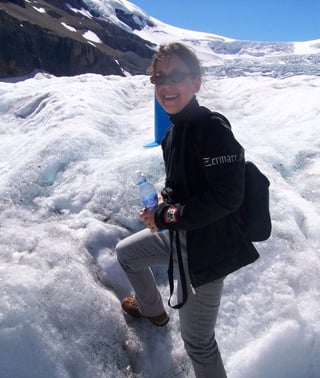 You will:
Discover the benefits of collaborating with faculty on your IL initiatives

Get best practices for getting the most from your IL Modules and Credo Online Reference Service

Hear Karen's experience working with faculty inside and outside of the library

Learn practical tips that will drive your information literacy initiatives and implementation strategy
This session is the first live webcast of our three-part speaker series that will show you how to successfully integrate Credo's products into your institution. The online community provides opportunities for collaboration through ongoing discussions forums, cross-campus networking, and live chats during speaker presentations.