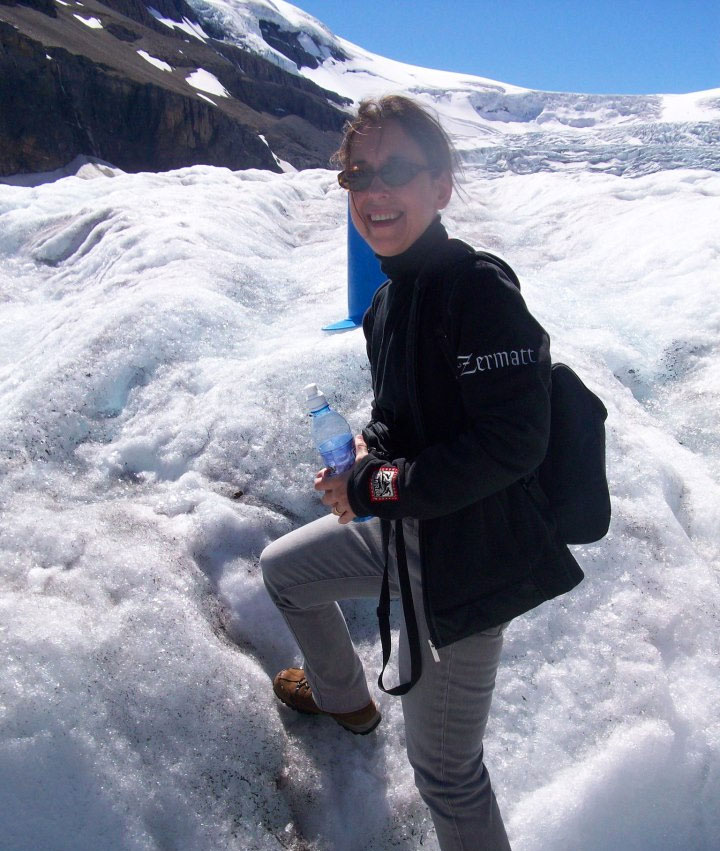 Join the InfoLit Learning Community now. Already a member? Log in here.
As we dig deeper into what it means to apply information literacy concepts inside and outside of the library, it is helpful to look at the diverse approaches different institutions have taken. Next Thursday, February 22 at 2 pm EST, in the first presentation of our InfoLit Learning Community speaker series, Karen Carreras-Hubbard will share her multifaceted approach to using Credo InfoLit Modules to engage faculty in information literacy work on campus outside of a conventional library setting.
One such approach was launched by the University of California at Santa Cruz in 2011 as part of a campus-wide strategic plan focusing on the success of undergraduate students.