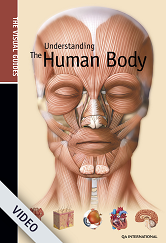 What's More In Demand Than On-Demand Videos?
Why not show off the great videos in your Credo collection? Our Core Collection subscribers have access to over 1000 short reference videos and now you can display those e-books with ease.
Making these videos more visible to your users is a matter of two simple steps:
First, send a quick email to support@credoreference.com asking to "Please set up my video shelf." We'll add the option to narrow title results to "Credo Video Collection." This is a 100% complimentary service available to all of our Core Collection subscribers.
Next, raise awareness by giving the fixed URL in the address bar as a link to your users via email or social media so that they can start taking advantage of these on-demand videos immediately!