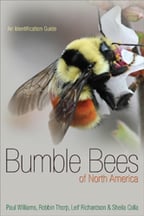 Bumble Bees of North America is the first comprehensive guide to North American bumble bees to be published in more than a century. Richly illustrated with color photographs, diagrams, range maps, and graphs of seasonal activity patterns, this guide allows amateur and professional naturalists to identify all 46 bumble bee species found north of Mexico and to understand their ecology and changing geographic distributions.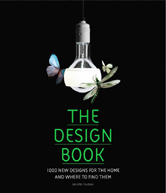 The Design Book brings together the best in contemporary design for the home, presenting a huge range of striking new products: tables and chairs, sofas and beds, storage, kitchens and bathrooms, tableware, textiles and surfaces, lighting, electronics and more.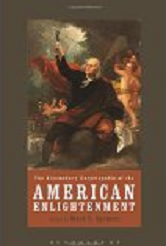 The Bloomsbury Encyclopedia of the American Enlightenment is the first reference work on this key subject in early American history. With over 500 original essays on key American Enlightenment figures, it provides a comprehensive account to complement the intense scholarly activity that has recently centered on the European Enlightenment.
Click here for a comprehensive list of November's new and updated titles in Credo's Core Collections.