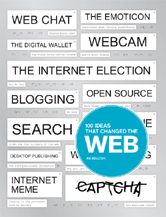 100 Ideas that Changed the Web - Not since the days of Charlotte and Wilbur has a book about web innovation been so essential to library collections. This title looks at the history of the Web from its early roots in the research projects of the US government to the interactive online world we know and use today. Look for it in our School, Academic and Public Core Collections.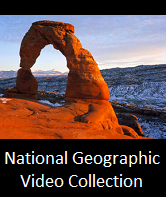 National Geographic Video Collection - Without the right sources, a search for information can feel like an expedition through the jungle. Thankfully, INTELECOM's National Geographic Collection contains visually-rich and captioned video clips covering a range of disciplines including Astronomy, Anthropology, Atmospheric Science, Botany, Chemistry, Geography, Zoology and more. You'll find this title in our Public and Academic Core Collections.
Black's Veterinary Dictionary - Black's Veterinary Dictionary has been a bestseller for over seventy years. It is an essential reference tool for all with a professional or leisure interest in the care of animals. Academic and Public Core Collections.